Resources
Access my free training resources for business, digital products and course creation.
Create A Course
Join this live training session to learn the key 7 steps to creating and selling and online course.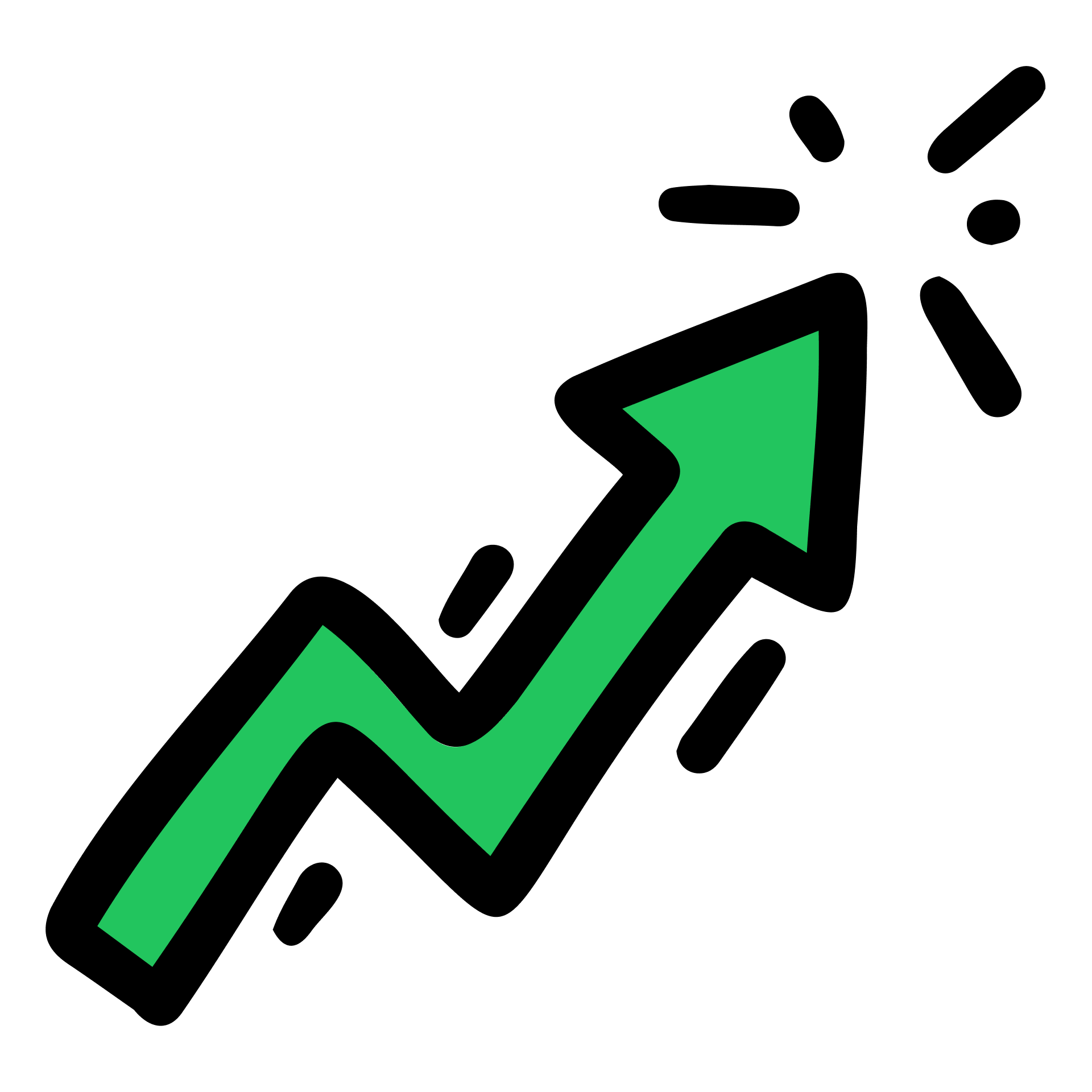 Course Launch Map
If you have an audience and want to test out your online course this map and video training will show you exactly how to do that.
Daily Habbits
Start your month with a new daily habit and begin making changes to your routine.
It only takes 30 days to break an old habit or start new one. WIN back your day!
Plan Your Day
A Daily Planner to make you more productive in your work. Plan your week, days and use the Pomodoro technique to complete your top 3 most important task of each day.