This is where I create stuff, sell stuff, share stuff and teach stuff...
Join me on my journey creating digital products and growing online businesses.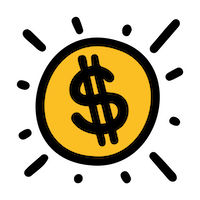 40+ Lead Magnet Ideas
Swipes these ideas for your next content upgrade and grow your email list faster.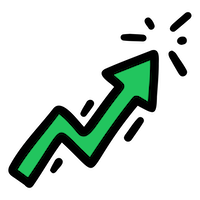 Course Launch Map
Follow this course launch map to pre-sell your course idea before you even create your course.
Resouces?
Check out all the free tools and training I make.
What I Do
Video Tutorials
Check out my channel over on
YouTube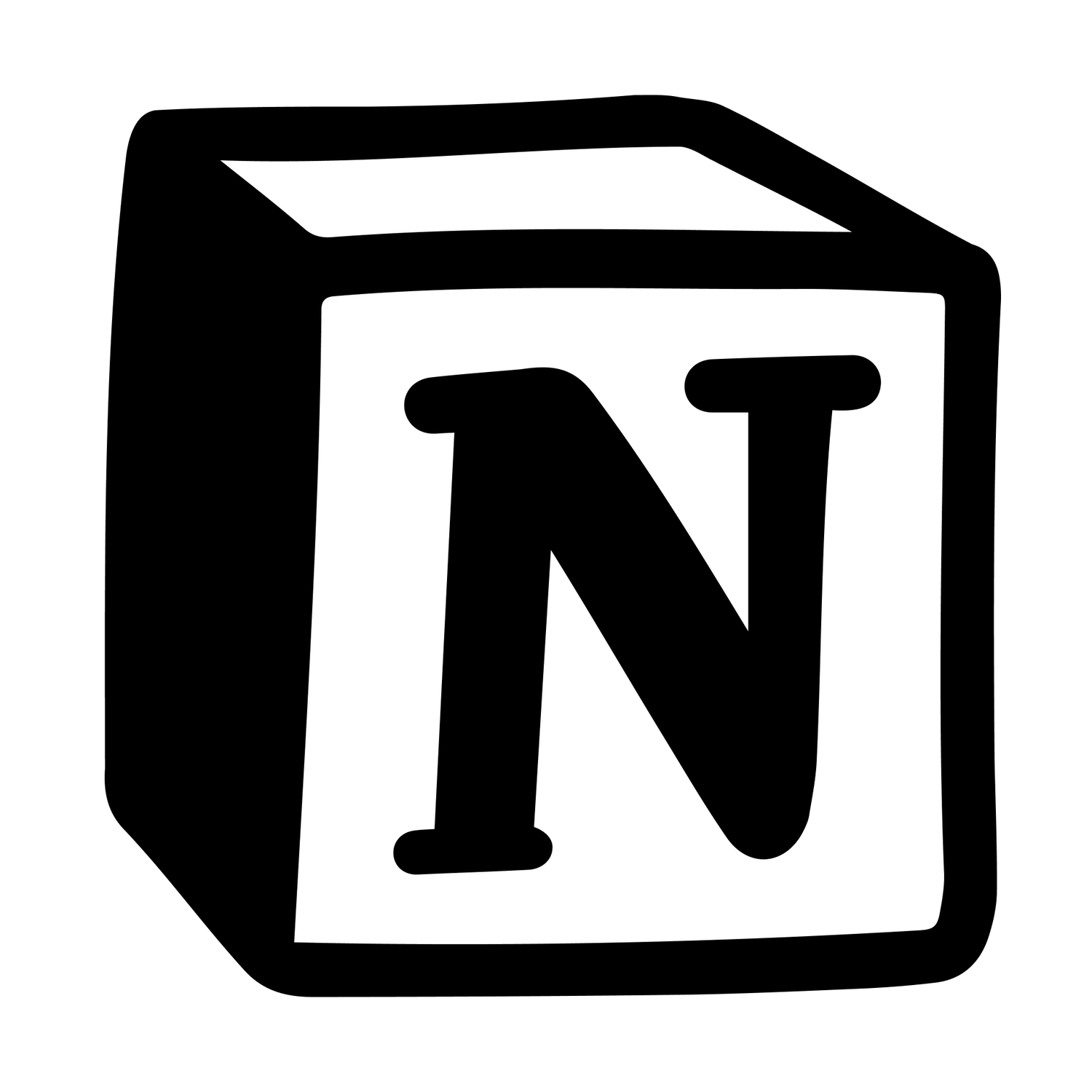 Notion Templates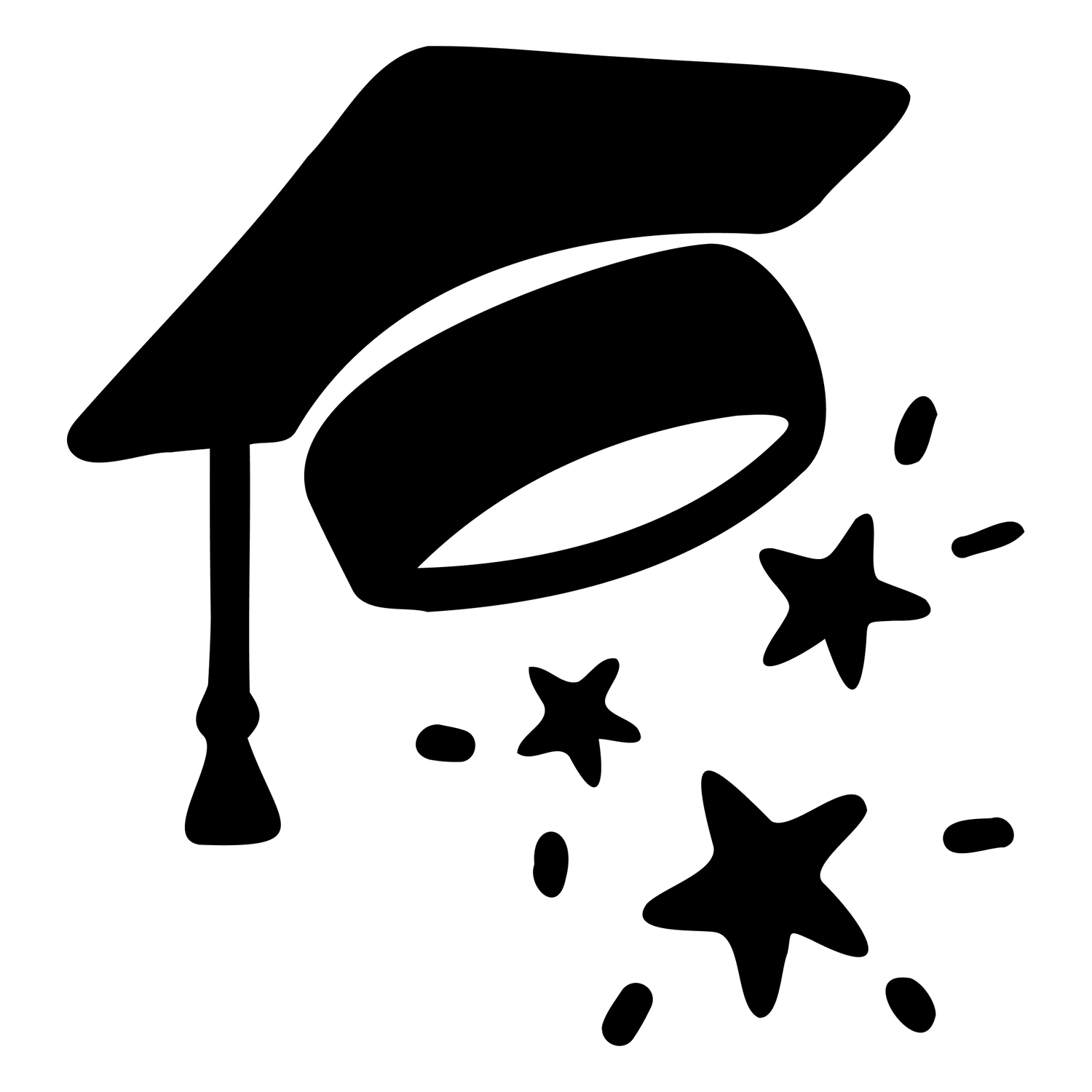 Courses
Learn marketing, product creation and
more

OptimizePress
Landing pages & templates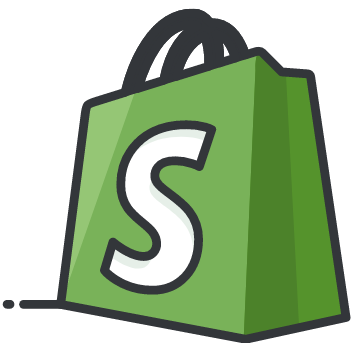 Shopify Marketing
Full marketing stack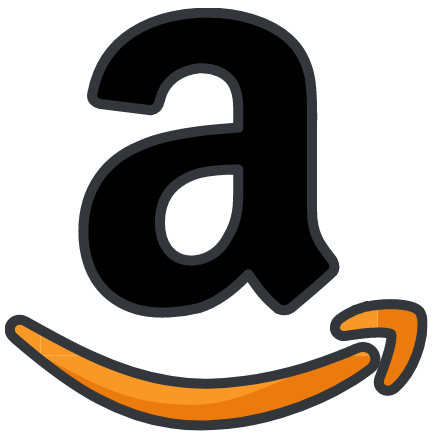 Amazon FBA
Grow on FBA & MFC
Follow Me on Twitter
Where I share results and what I'm learning from running ecom stroes, creaing digital products and marketing online.
Contact me
Want to create an online course, grow your Shopify store on do more online marketing?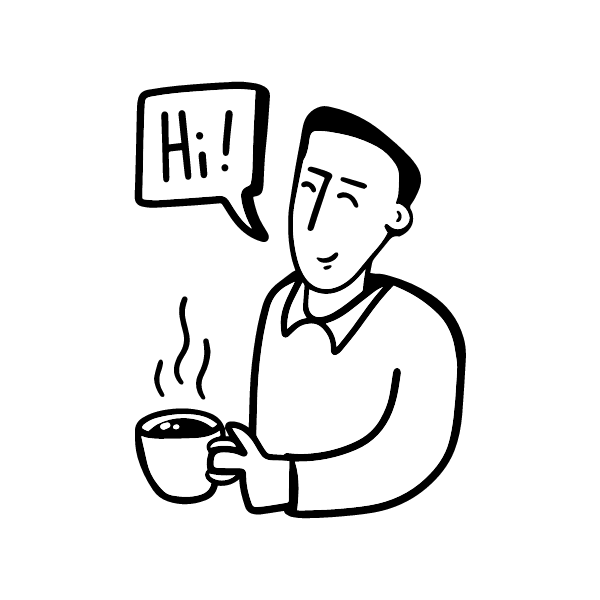 ---
Pages