Shopify Marketing
Let me take over the entire marketing for your Shopify store using Klaviyo as the tool to drive traffic, build engagement and generate you more sales.
If you own a Shopify store I can audit your site. check traffic and help you get results like my existing clients. Remember all results are different based on niche, audience size, traffic. all these factors are consider to plan the growth of your store.

Using email marketing, automations, email flows, onboarding emails and more I can build you internal systems that does the marketing for you, mostly on autopilot with time spent on testing and improving.
Below are some result from my recent work.
Automated Email For Non Buyers
The second day after setting up a non buyer flow
Read my thread on this process.
Current Stats from Non Buyer Flow
All automated to remind customers what you offer.
Discount Offers For New Visitors
Show new visitor a one-time offer and then hide it form all existing customers.
Welcome Flows
Educate customers about your products, what you do, who you are, why your business does what it does.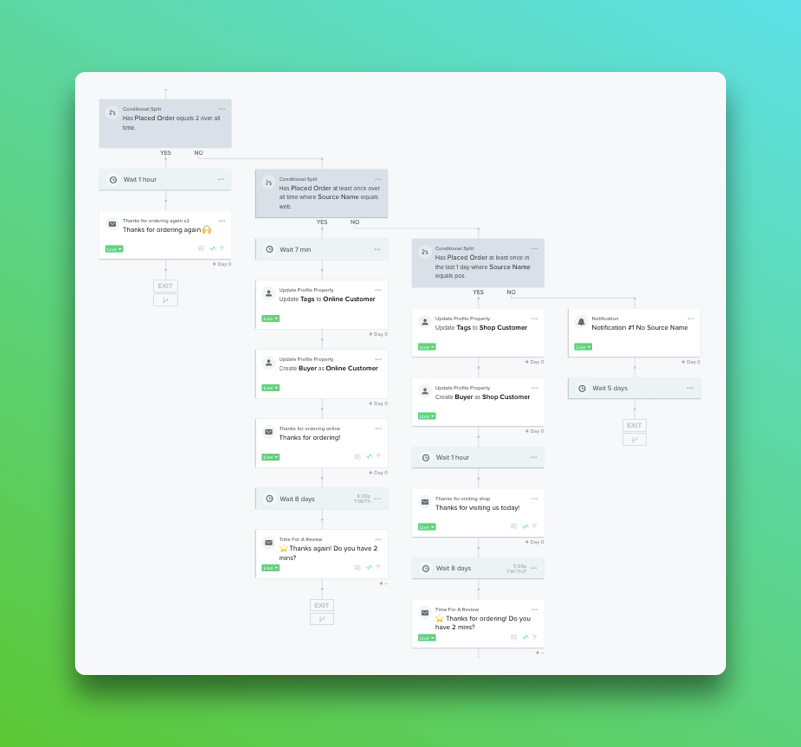 Ask For Reviews
Engage with customers, thank them for ordering and watch how customers behave on your site. What page they visit, track them, segment and follow up.
Browser Abandoned Flows
Don't be afraid to remind customers after they browser your site. They might have been about to purchase but got distract. A gentle reminder of what they were viewing.
Email Sequences You Must Have
Your Shopify store should have the following email sequences:
Welcome series (8 emails)
Thanks for purchasing emails (2 emails)
Browser abandoned emails (1 email)
Cart abandoned (3 emails / split test discounts / onboard)
15 day not purchased emails (5/7 emails)
Top spender emails (Weekly)
You should be segmenting all your leads so you only email people who are interested in hearing from your or want to hear about the exact offer you have.
There's no point emailing a newsletter or a product drop to every one on your list. Targeted emails get better results.
Each of my Shopify clients get this monthly report.
Simple Email List Building Results
Run automated list building activities across your site for different visitors and different buyers.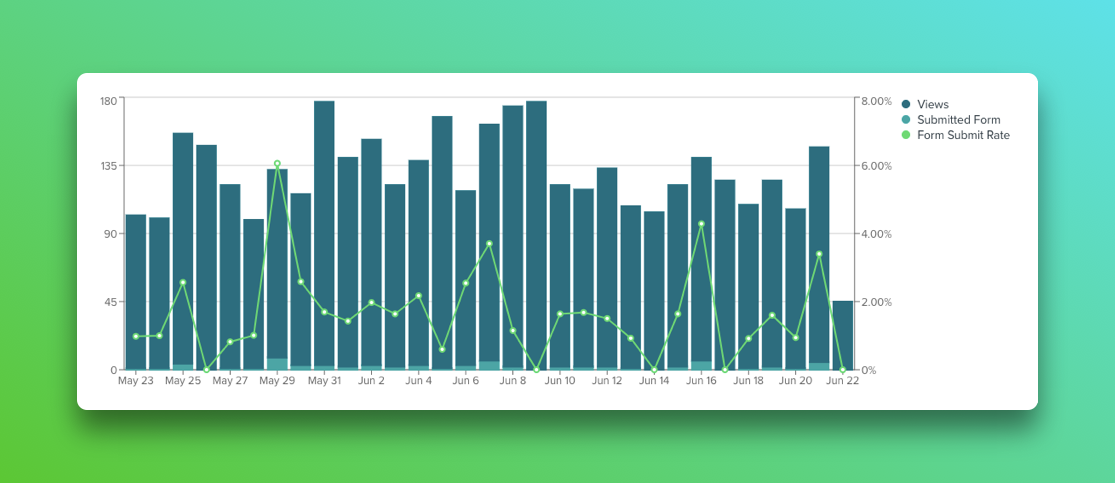 There are many way to improve your current marketing activities. If you want a quick review of your current Shopify store then book a coaching session below to get started.
Not on Shopify yet?
No problem. I can migrate your site over from any other ecom platform. I recently migrated 4000 line items from a Magento store to Shopify and increased sales by 400% for a jewellery store. You're next.
Ready to get started?
Remember, we segment your leads so you are only targeting those who want to be sold to and those who are new customers. A new lead in your business must be warmed up. We create those systems to warm up your leads so they are ready to buy from you.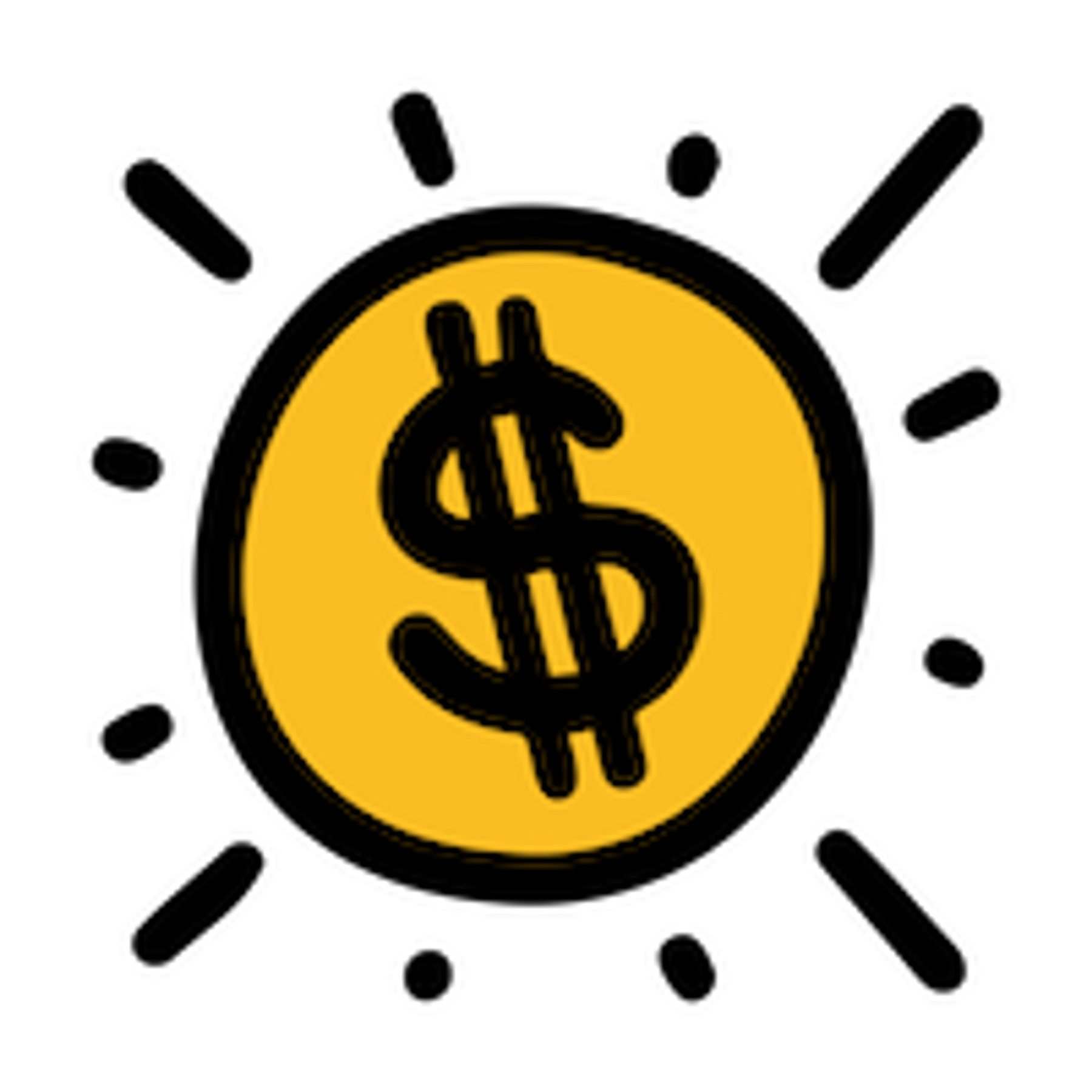 Complete Marketing
Full stack marketing managed by me and my team.
8 Email flows setup and running on autopilto
$1.5K - $5K Per Month
Email Flow Setup
Build all your automated email flows in Klaviyo.
Create forms to capture leads
Training you to make edits
$2K - $3K One Time Payment
Questions?
---