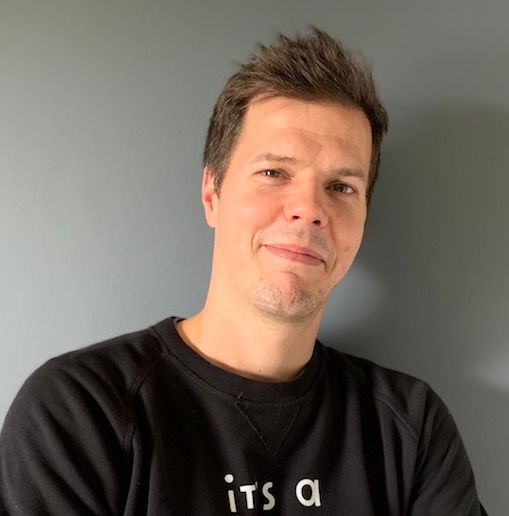 Hi, I'm David, the guy behind this site.
I have a passion for helping people package their knowledge into an online course and digital products. If you're a coach, author, speaker or have a skill to share, I can help you build a platform, grow an audience and publish your content online.
I've been marketing online for over 10 years and lucky enough to see behind the scenes of some biggest membership sites in both the US and UK during 2008 when the subscription website were just taking off.
Before online courses I would make DVD's and CD-ROMs with interactive menus and video tutorials teaching WordPress, marketing and other technical topics.
Here's my first DVD on Amazon.
It was guide showing how to use Amazon S3 to store files and backup up personal photos. You can still see it
listed on Amazon here
.

This led me to create over 20 training DVDs for various clients that included design, production, fulfilment and my first taste to what is now Amazon FBA.
I've generated thousands of leads in multiple niches and worked behind some of the biggest membership sites online since 2008 which is why I can help you do the same!
In 2015 I started
#vidvember 30 video in 30 days
. This personal challenge is still one of my favourites and something
I encourage any creator to do
if you want to make an
impact online
, build
confidence
and
grow an audience
.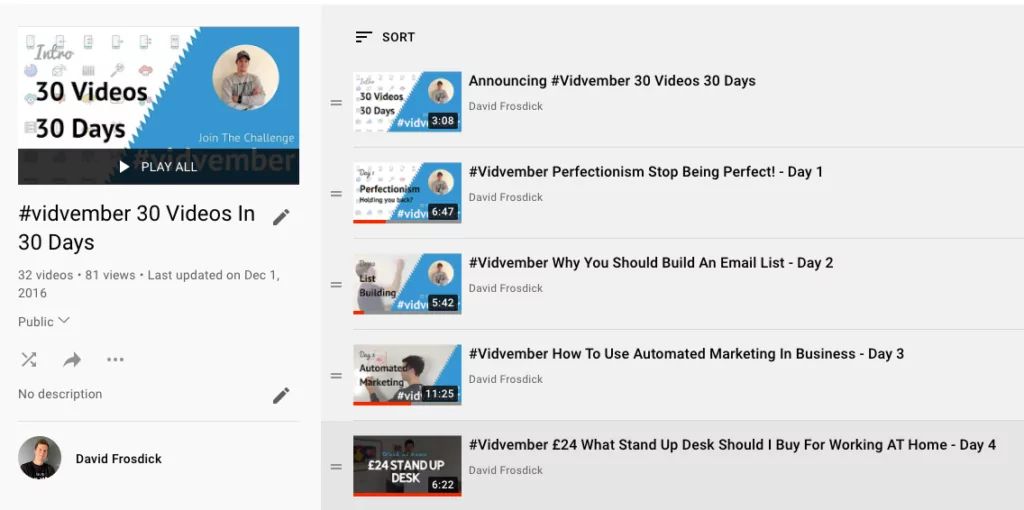 After making my first YouTube video in 2007 a little known company called Google used my Google Apps tutorials on 
their support site
.

Day To Day
I'm the
content marketer here
at OptimizePress where I produce new content, research marketing strategies, record new training videos, run webinars, onboard new customers and create new material to help existing customers grow their businesses.
I started freelance marketing after purchasing my first MemberGate site where I learned everything I could about building membership sites and recurring revenue.
Membership Sites & Courses
MemberGate was one of the first subscription based software solutions around 2008 and was used by some of the best marketers out there.
People like:
Ryan Lee, Jeff Walker, Tellman Knudson, Jeff Johnson, Chris Farrell, Zach Even-Esh, Joe Polish just to name a few. I was lucky enough to see behind the scenes of some the smartest marketing minds and watched some huge product launches happen live.
At this time I was developing my marketing knowledge and teaching other people how to market products online while working in my day job at Dell Tech Support.
The 9-5 (you're a number) sit at the desk, didn't really seem right. It was a job! A great experience which I'm grateful for but it wasn't a place to create stuff that people wanted.
Wouldn't you rather be doing something you love and get paid?
After getting my degree and quitting work for Dell I returned to freelancing, supporting MemberGate clients and producing more online courses and digital products.
I was hooked on being able to work from any location in the world. Producing my own information products and coaching clients. It never actually felt like work and still doesn't to this day.
Once You Find A Job You Love, You'll Never Have To Work Again!
If you ever want to discuss product creation, list building, membership sites, online courses, coaching or just say hi, please
contact me through this site
.
What I Do
Video Tutorials
Check out my channel over on
YouTube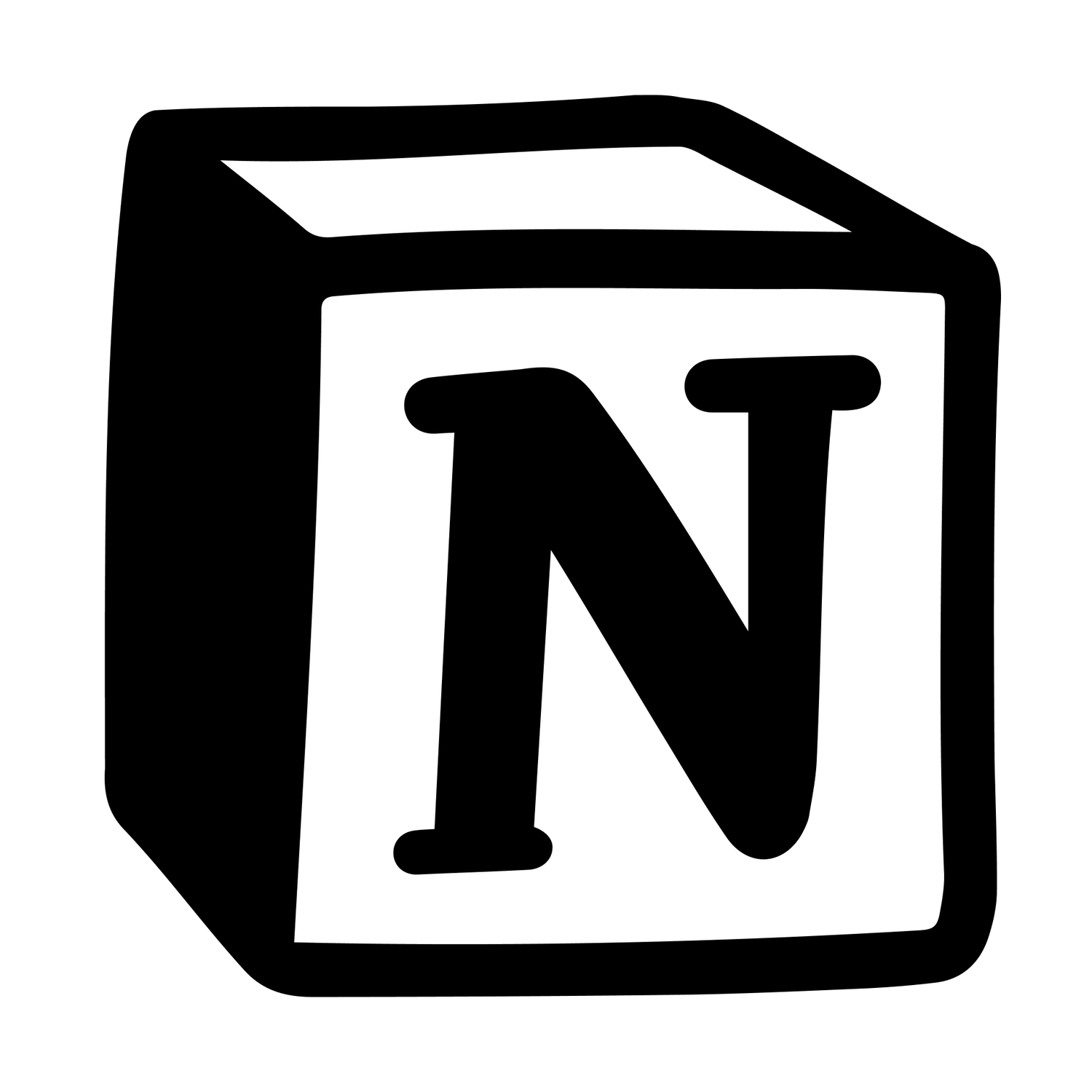 Notion Templates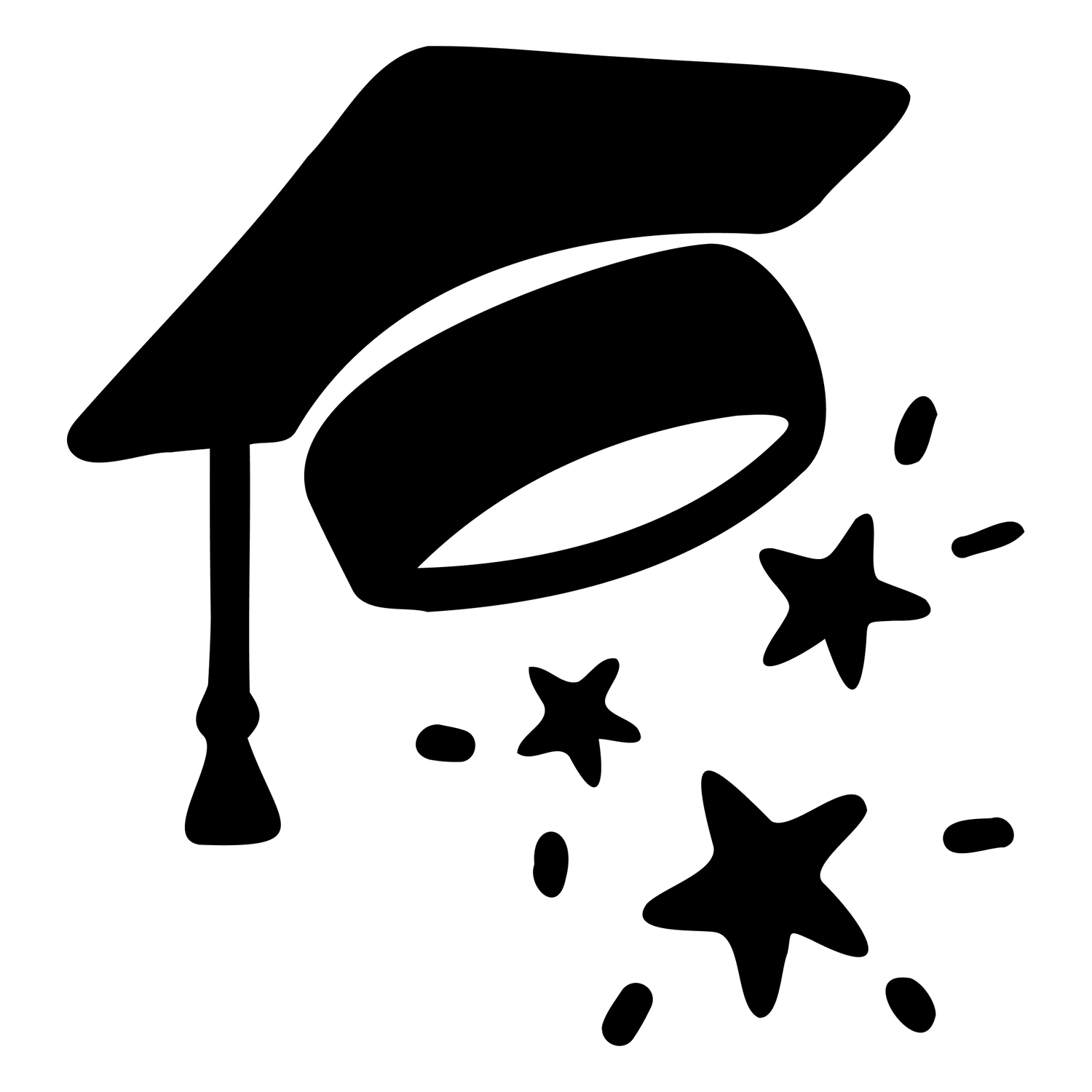 Courses
Learn marketing, product creation and
more

OptimizePress
Landing pages & templates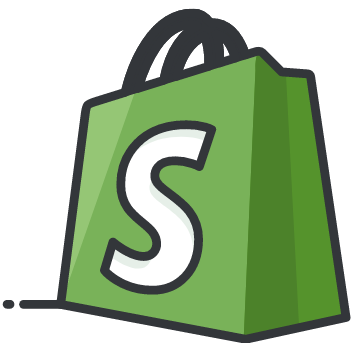 Shopify Marketing
Full marketing stack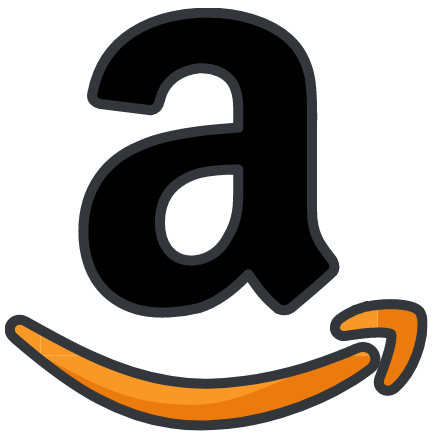 Amazon FBA
Grow on FBA & MFC
---